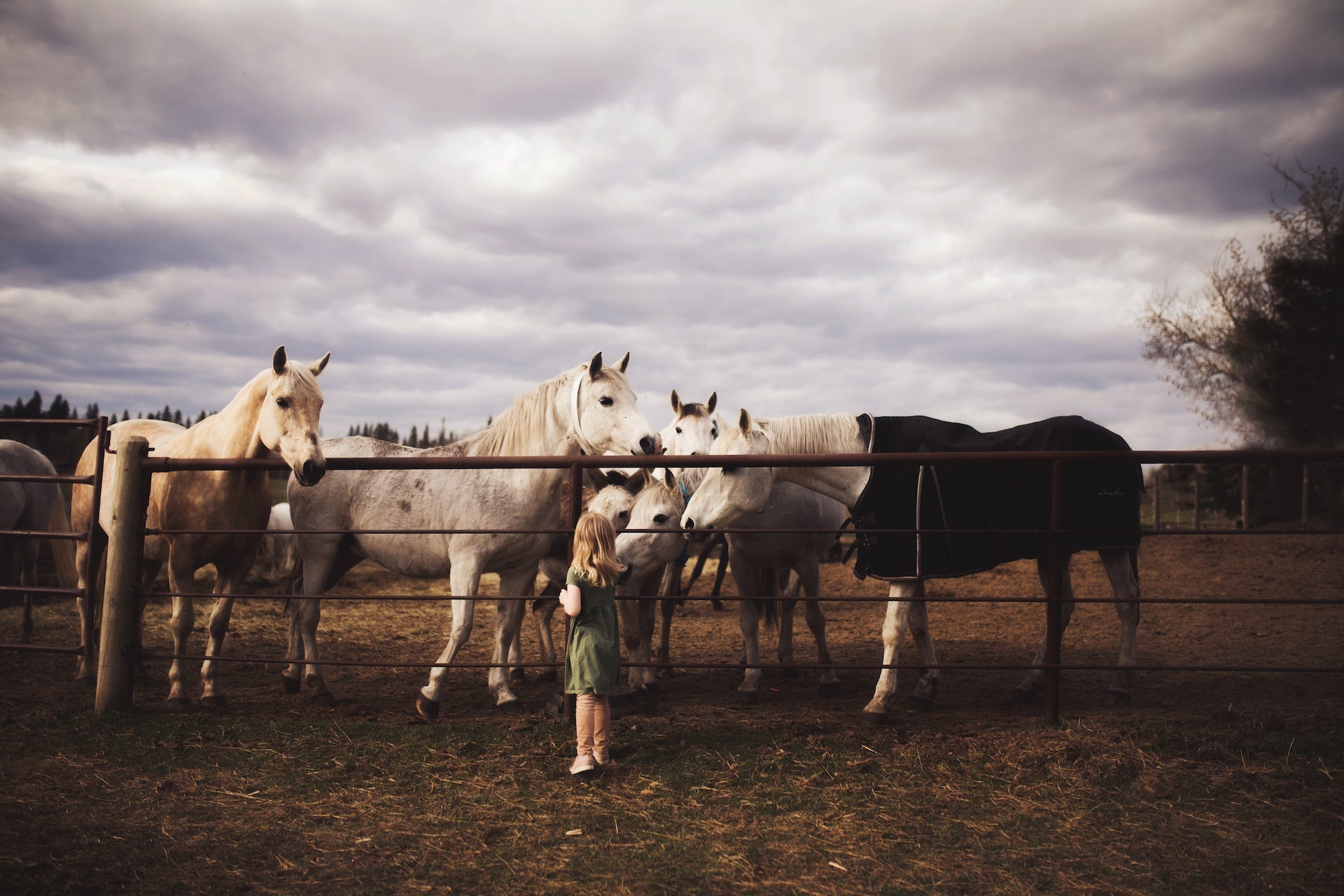 Horsemanship I
Ages 8+
12 Week Sessions: 11:30-12:30
No Lessons on October 7 (Thanksgiving Weekend) and November 11 (Rembrance Day)
Horsemanship I provides the basic skills for any type of riding. The focus is on walking and trotting, with progression at your own comfort level. Along with riding, you will learn to safely lead, groom, and tack up your horse.  One half-hour riding lesson and the remaining time is for learning valuable stable management skills.
$630/session
PAYMENT PLANS AVAILABLE- CONTACT US TO FIND OUT MORE
Please register by phone 780-922-2941, or email staff@kenohills.com