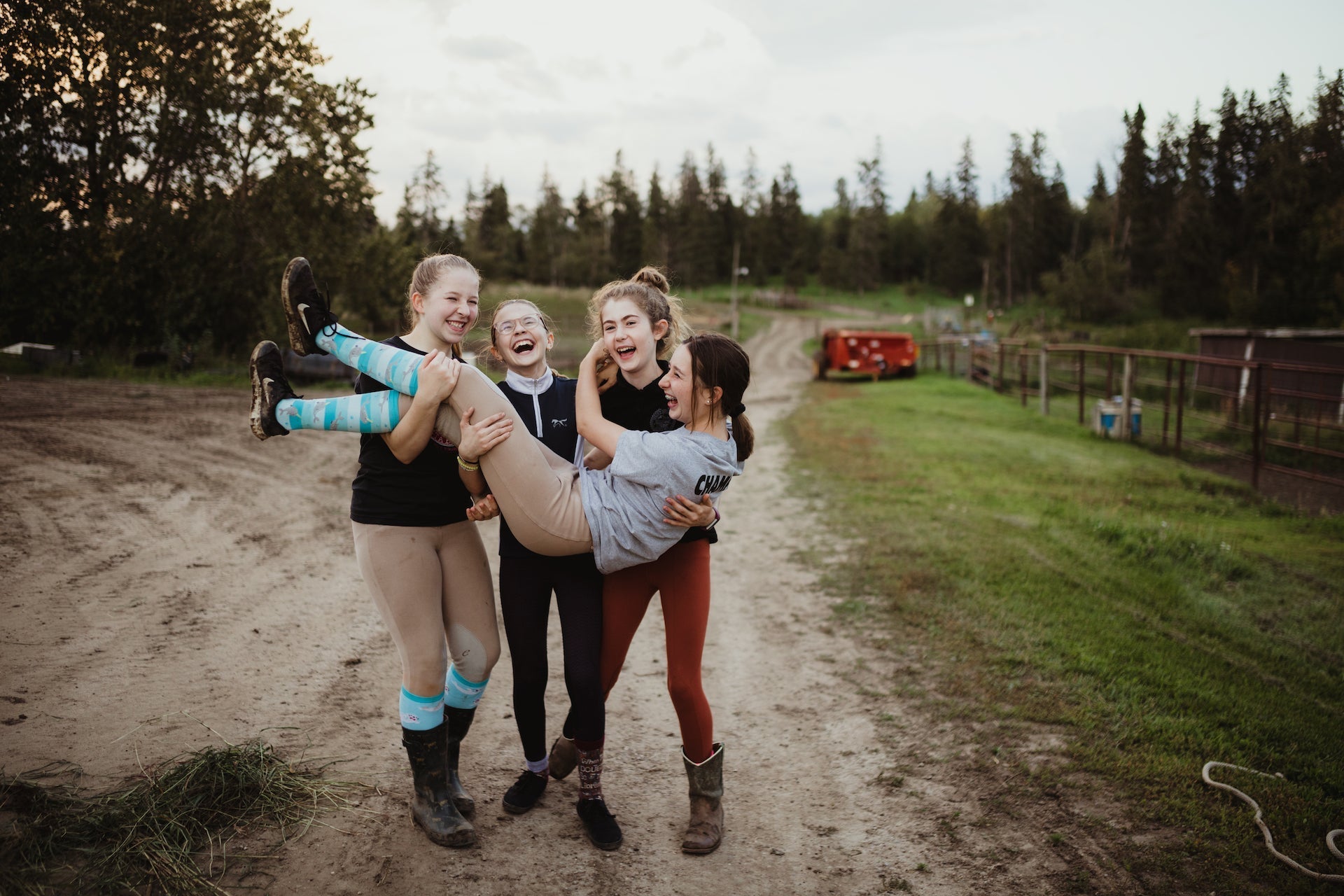 Junior Horsemanship (Beginners, ages 5-7)
12 Week Sessions: 10:30-11:30  PM
September 9-December 9, 2023
No Classes October 7 (Thanksgiving Weekend) and November 11 (Remembrance Day)
Build your riding skills and start to ride on your own. Play some games and have some fun with your new friends. Parent/guardian must stay with the child (the horses are started on lead lines at the instructor's discretion)and be prepared to have a great time! Half-hour of a riding lesson and the remaining time learning valuable stable management skills.
$630/session
PAYMENT PLANS AVAILABLE-CONTACT US DIRECTLY FOR DETAILS
Please register by phone 780-922-2941,or email staff@kenohills.com